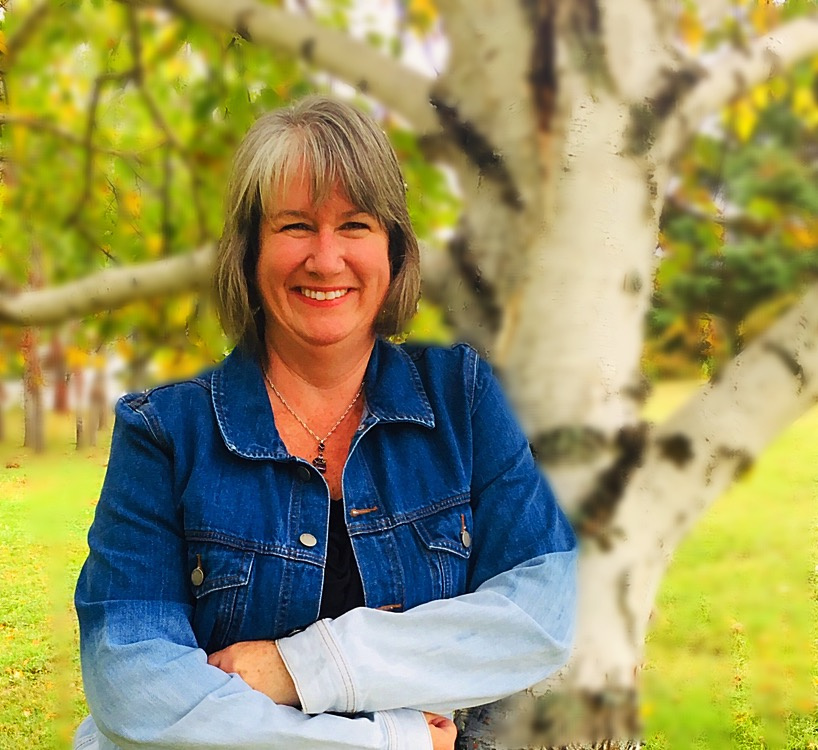 Shelley Curtis-Thompson, BA, RSW
Executive Director
Shelley Curtis-Thompson, Executive Director, works with government, community and other organizations towards equality. She believes by advocating at an individual level as well as collective levels we can create the necessary changes that will offer women and girls' the empowerment and choice needed to achieve greater control over their lives.
Shelley, a registered social worker, brings over 25 years' experience working to end violence against women in all it's forms. She provides a trauma informed approach, experience and offers training opportunities for groups and organizations on a wide variety of issues affecting women and girls including feminism, sexualized violence and poverty.
Shelley is a trained mediator, trained in Dialogue for a Peaceful Change. Her background is in social anthropology with a focus on culture, women and family systems. As a feminist, Shelley believes in the freedom to have choices and to make choices, seeing all women as the experts in their own lives.
Among her accomplishments with the Centre is her role as producer of Slut, The Play bringing in over 900 people into the conversation about sexualized violence and intervention and many International Day of the Girl and Women Celebrations.

Allison Avery
Support Staff
Allison began her position at the PCWRSAC in October 2018 after returning to Pictou County. She brings to the centre a diverse educational background which informs the navigation and advocacy practiced on behalf of women in the community, including a Bachelor of Science (Honours) in Psychology from Acadia University and as Bachelor of Laws from Dalhousie University.
An active community member, Allison has volunteered with many organizations and has served on many boards in different communities she lived in across Canada. She is thrilled to return to Pictou County and to be serving the community working for an organization which advocates for the equality for women and actively pursues the social change needed to see that equality reached in all forms for women and girls in our community, provincially and globally.

Baillie MacDonald
Support Staff

Krista Knoblauch
Support Staff
CONTACT
pcwc@womenscentre.ca