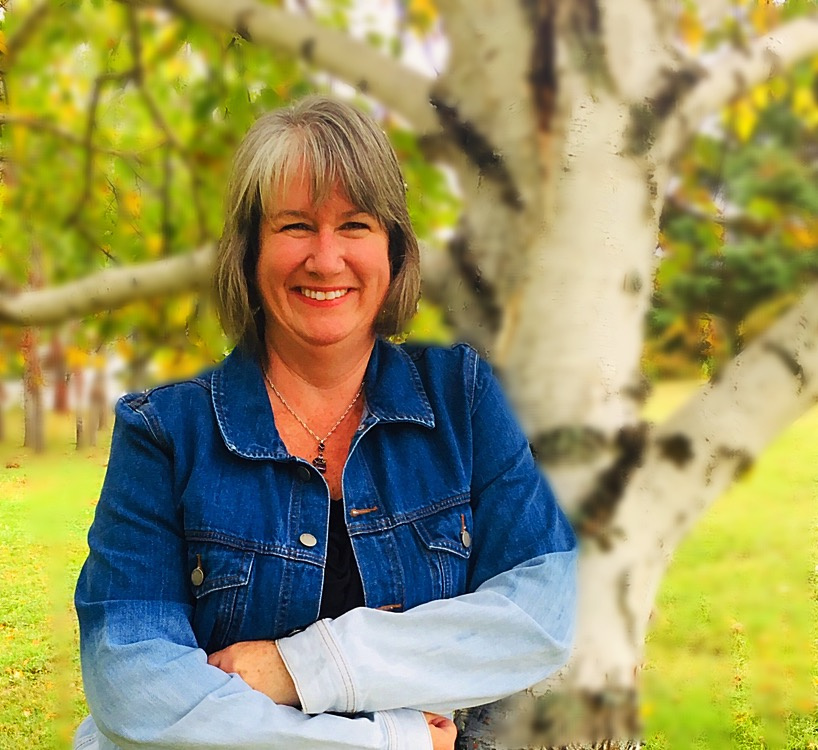 Shelley Curtis-Thompson, BA, RSW
Executive Director
Shelley Curtis-Thompson, Executive Director, works with government, community and other organizations towards equality. She believes by advocating at an individual level as well as collective levels we can create the necessary changes that will offer women and girls' the empowerment and choice needed to achieve greater control over their lives.
Shelley, a registered social worker, brings over 25 years' experience working to end violence against women in all it's forms. She provides a trauma informed approach, experience and offers training opportunities for groups and organizations on a wide variety of issues affecting women and girls including feminism, sexualized violence and poverty.
Shelley is a trained mediator, trained in Dialogue for a Peaceful Change. Her background is in social anthropology with a focus on culture, women and family systems. As a feminist, Shelley believes in the freedom to have choices and to make choices, seeing all women as the experts in their own lives.
Among her accomplishments with the Centre is her role as producer of Slut, The Play bringing in over 900 people into the conversation about sexualized violence and intervention and many International Day of the Girl and Women Celebrations.
Baillie MacDonald
Staff
Baillie is a young professional who has a passion for supporting and empowering women. Baillie has an intersectional feminist perspective who strives for equality and equity for all.
Baillie has many skills to support the individuals the Centre serves as a recent graduate of the Mental Health Recovery and Promotion program from the Nova Scotia Community College (NSCC). During her time with NSCC, Baillie was a student leader serving on the executive council of the Student Association. While on the Student Association, Baillie took part in reviewing the Sexual Violence Policy that NSCC implemented. Baillie was also part of the team who collaborated to provide input for the Mental Health Strategy for NSCC.
Megan Moore
Staff
Megan began at PCWRSAC on a student work placement with NSCC. She officially became an employee in co-facilitating our school-based program called Finding Me. Megan then joined our team full-time as the Program & Administrative Support Worker.
Megan graduated from Mount Saint Vincent University with a Bachelor of Arts majoring in Psychology and minoring in Family Studies. She then graduated from NSCC with an advanced diploma in Addictions Community Outreach. She has worked with women, youth, and families that have been impacted by trauma and domestic violence. Her work is driven by a passion for helping others, active listening skills, and her awareness of social issues and injustice. She believes in a trauma-informed approach and supports all women as they embark on their empowering journeys.

Janice Fraser
Staff
....

CONTACT
info@womenscentre.ca